|
home
The Building
THE BEGINNING
I was told the big house was built from recycled lumber from old army barracks the commune members hauled in by truck load after truck load from Vandenburg Military base between here and Lompoc.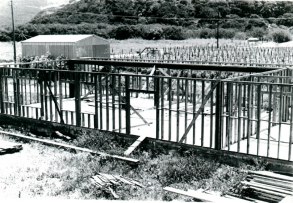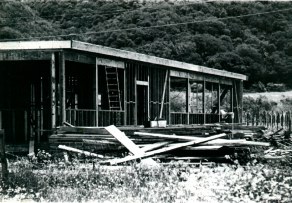 A fine group, wouldn't you say?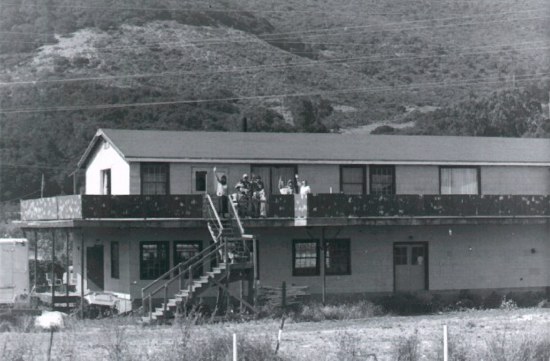 A view from the north.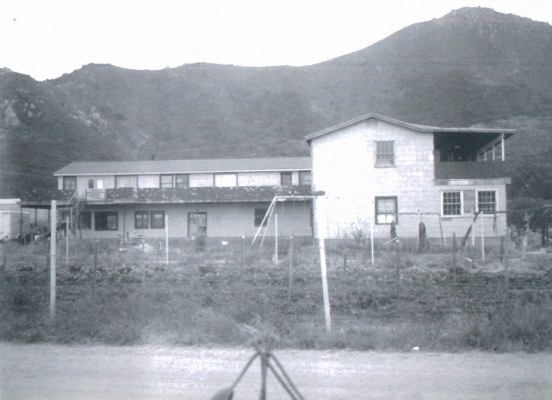 This is what the front of the building looked like in the spring of 2000.