|
home

Children

Click in the above for a list of the children' names.
The "forerunners" are the kids who grew up at the commune in
the 70's and 80's. Josiah was born around 1982 or 1983.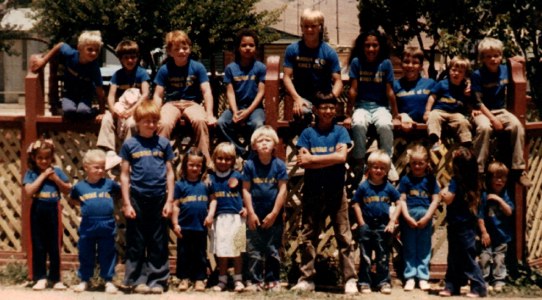 Easter 1977 Cambria beach,
Anna Goodwin, Ali Coplen, Naomi Sutton, Joshua Coplen, Sean Sutton, Tina Mosure, Aaron Burch,
Nancy Mosure.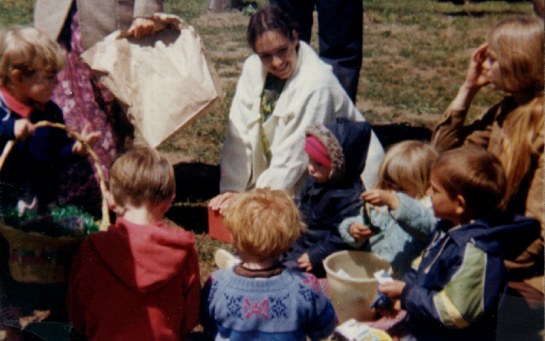 MAY 1977, Rachel Heck in the high chair and Daryl Okada, Ali Coplen