|
home

People

Everyone gets a reward sometime in their life. Here getting theirs are (Top Row from Left: Jimmy Wolfe, Velvet, Dave Checkets, Egar Wheeler, Toothless Dan, Liz Herbner. Bottom Row: Lisa Rasmussen and Morgan Herbner.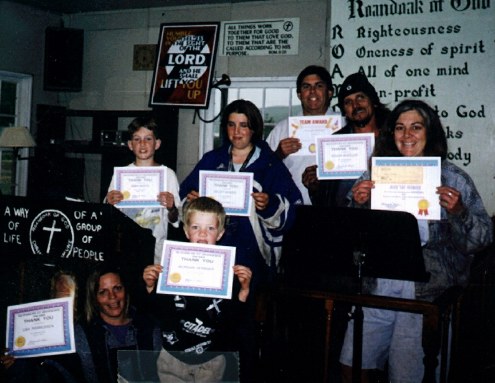 Richard Pineau helps out allot around the commune -
delivering mail, being security guard, and faithfully contributing financially.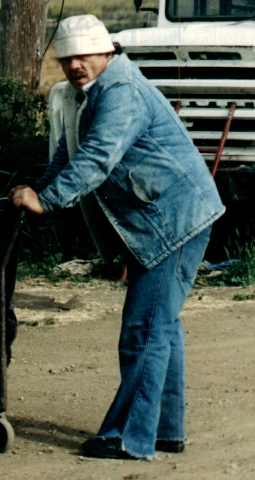 Keith Toms, an old elder recently visited ROANDOAK - to take a look around.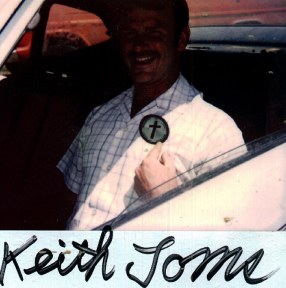 Dennis and Becky Yukawa.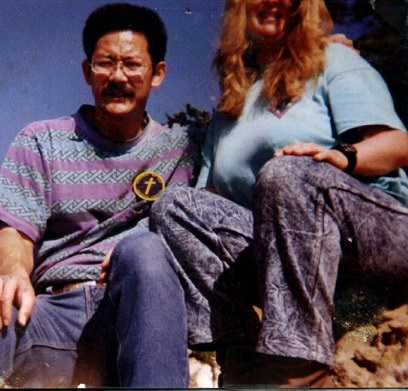 Galen Thornton - Business man and Evangelist. Preaches to the residents faithfully
every Wednesday Evening and Sunday Morning.
Galen also invites others to share the Word of God and their faith with us
at our services, and served some time on our Board.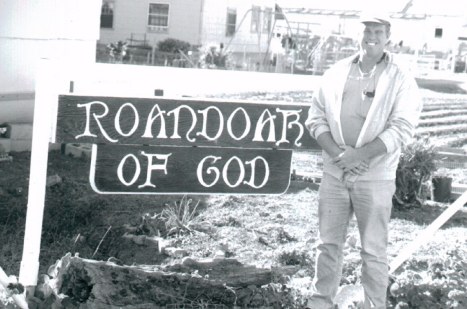 This photo was taken when Pastor John Favalora was here. IN 6/90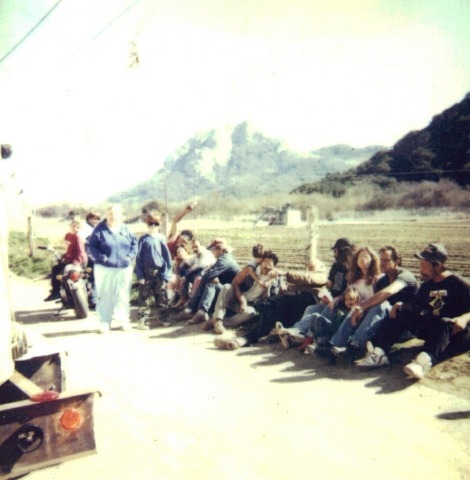 Ali s/b Eli Coplen
Tinker was Galeb & Nita's dog for a long time.