|
home

THE FOUNDER

DELMAR ASHURST (GALEB)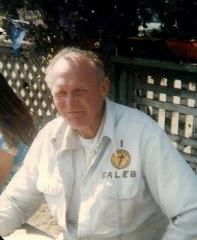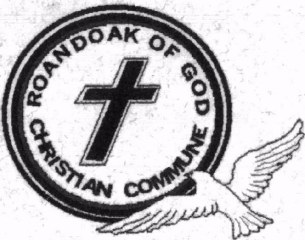 In 1970, after more than a decade of working with the poor and troubled, 'Galeb' (Delmar) and 'Rachel' (Molly) Ashurst, being led of God, dedicated their home, their property, and themselves to those in need. They called their mission ROANDOAK of God.
Since then, thousands of people have come to ROANDOAK of God; people of all kinds, from all places, from all situations.
Delmar, 11/12/98, 86 years old, after 40 years of helping.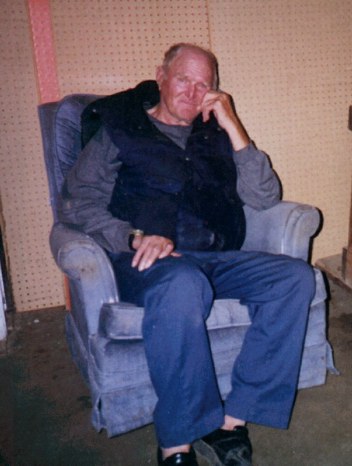 1978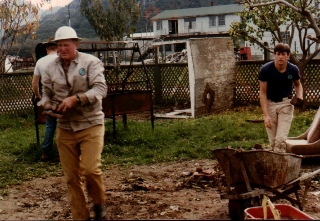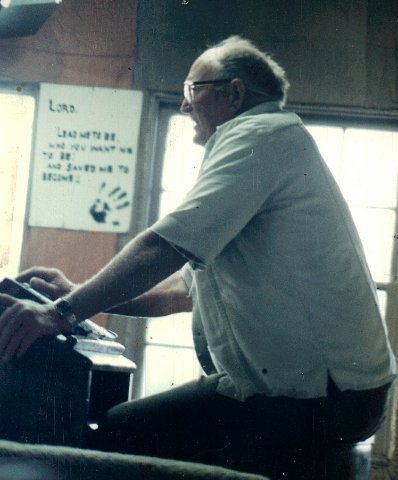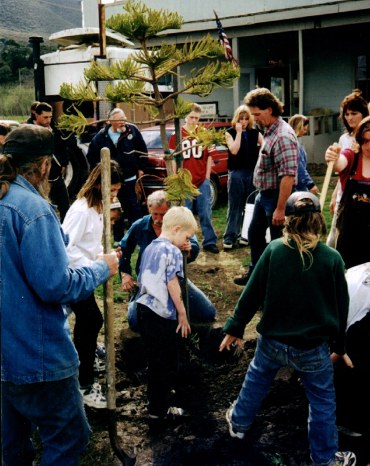 GALEB MEMORIAL TREE
It was harder to do than anything I have ever done, lay my friend to rest.
We wanted to do the right thing so we planted a star pine in his honor. Galeb was
a big man he stood about six foot eight and to a lot of people he was bigger than life.
One day we were sitting on the porch talking and he was telling me about the
fishing they used to do. When they had their fleet and the commune was at it's
peak they netted over a hundred thousand a year.
I asked him what did he do with all that money he told me whatever God wanted him to do, well after that talk he never did answer my question but after he left
us, I started reading stories people wrote and newspaper clippings and found
the answer to my question, he gave it back to the people that helped him make it.
Little by little as different people would have a need, they would go to him and
he would turn around and give it right back to them even his share.
And if you asked him why he did that he would simply say " It made them happy, didn't it?"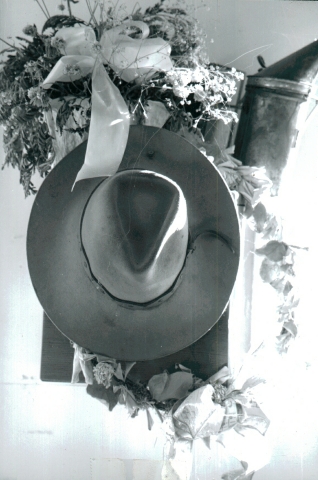 Farewell my friend, I'll miss your guidance, wisdom, and humor but most of all your
"Friendship"
Your friend, WILLIAM D. WOLFE
WE NOW HAVE THESE PICTURE'S AND MORE FOR E-CARDS AT