People

On the left is pictured Mr. Robertson, our asst. director along side our treasurer, Harold Bell. William Wolfe, on the right, is our newly elected Governor. Upon Galeb's passing in February 1998, ROANDOAK has indeed undergone dramatic changes under Bill's guidance and redirection.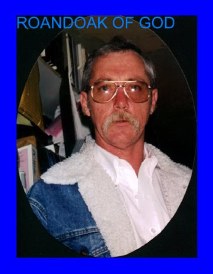 The alter and music scene always welcomes new players to our service under the leadership of Gary Hixon.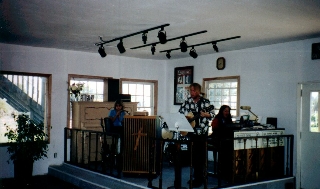 The gang after shoveling gravel throughout the parking lot.