The Church

Gary Hixon, Liz Herbner and Pearl practicing before church in the remodeled Chapel.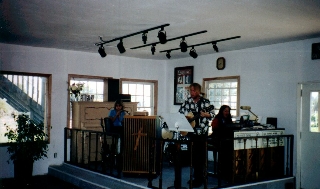 This is Adam giving a Bible Study Lesson. He used to come from his home each Tuesday
Now he lives at our house. He is a worth while asset to the Kingdom of Heaven.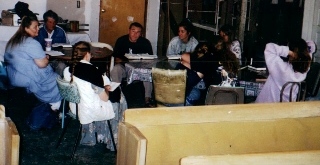 This is are ROANDOAK OF GOD BAND singing for GOD.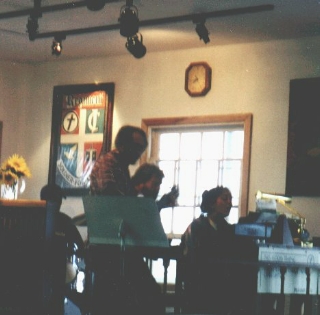 This is Jim Maggine a very good piano player. Who would believe that he is a retired postal worker?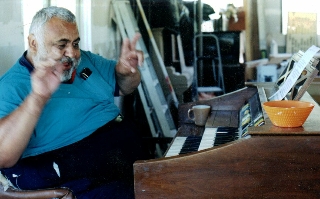 And we couldn't forget Liz Herbner, the homeless hippie.