building front

In this photo as you can see we have our work cut out for us.
But as you can also see have been, in this picture alone you can
see the new front porch, right side is the new stair case, on the roof
it's hard to see in this picture but we also put on a new roof all of which
is the same color estate gray three tab shingles and we tore up the old tin
and fiber glass parts and replaced it with 3/4 inch plywood all the way around
it took over three hundred sheets of 4x8x3/4.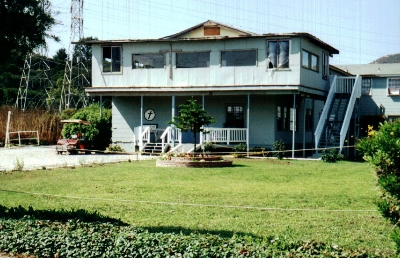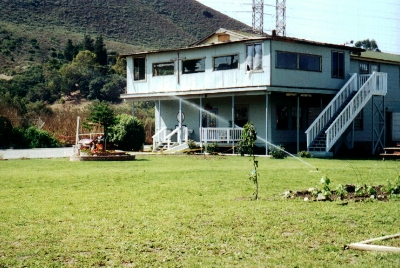 This is our new lawn with trees and flowers, assorted fruit trees and grape vines too.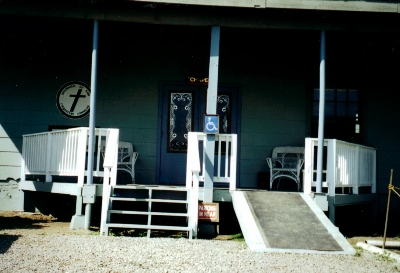 This pictures shows the new front porch after the paint and doors we completed.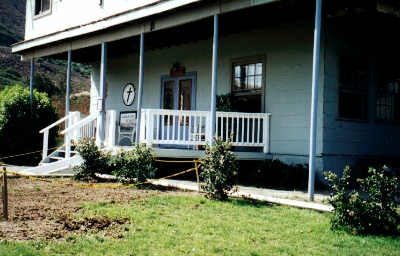 This shows the new shrubs we added to the front. All these things may seem small
but please remember that we are trying to keep you guys up to date on our progress at each step.