CONSTRUCTION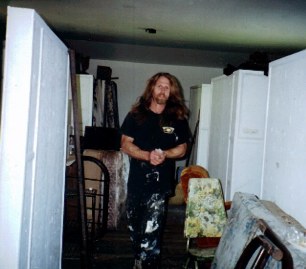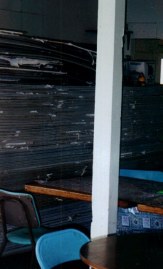 Kelly Shank pictured here is working in the men's dorm. The white walls you see
was the project he was working on. Those walls gave each man his own space.
We found that most people seem to take more pride in themselves and felt better
about their plan and working when they had something they could call their own. This
picture is phase two, the half way point of the project.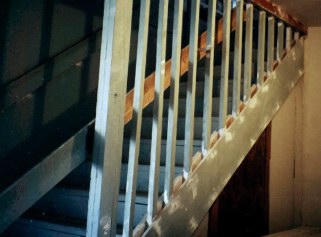 This picture shows the new stair way. The old one, the pitch, was to steep for the older folks and
emergency units when called they would have to have extra men to help carry now it only takes two,
plus we added a storage closet under the stairway.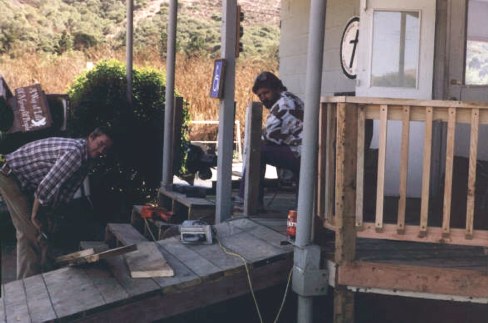 Lance Workman and Richard Todd pictured here are rebuilding the front porch as we enter the chapel.