WE ARE NOT ROANDOAK OF GOD CHRISTIAN COMMUNE anymore,,
it has changed hands and name.
this site is to share what it was. mostly old photo's.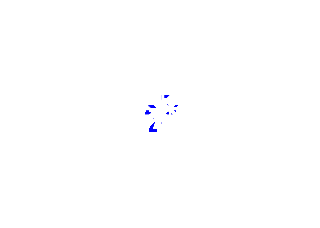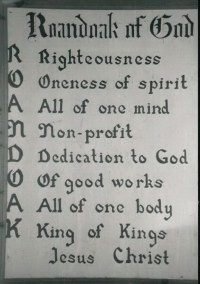 WE HAVE A TESTIMONIES & MESSAGE BOARD AND PHOTO ALBUM THAT YOU CAN ADD TO.
IF YOU HAVE ANY OLD PICTURES FROM ROANDOAK PLEASE POST AT MSN.

BY